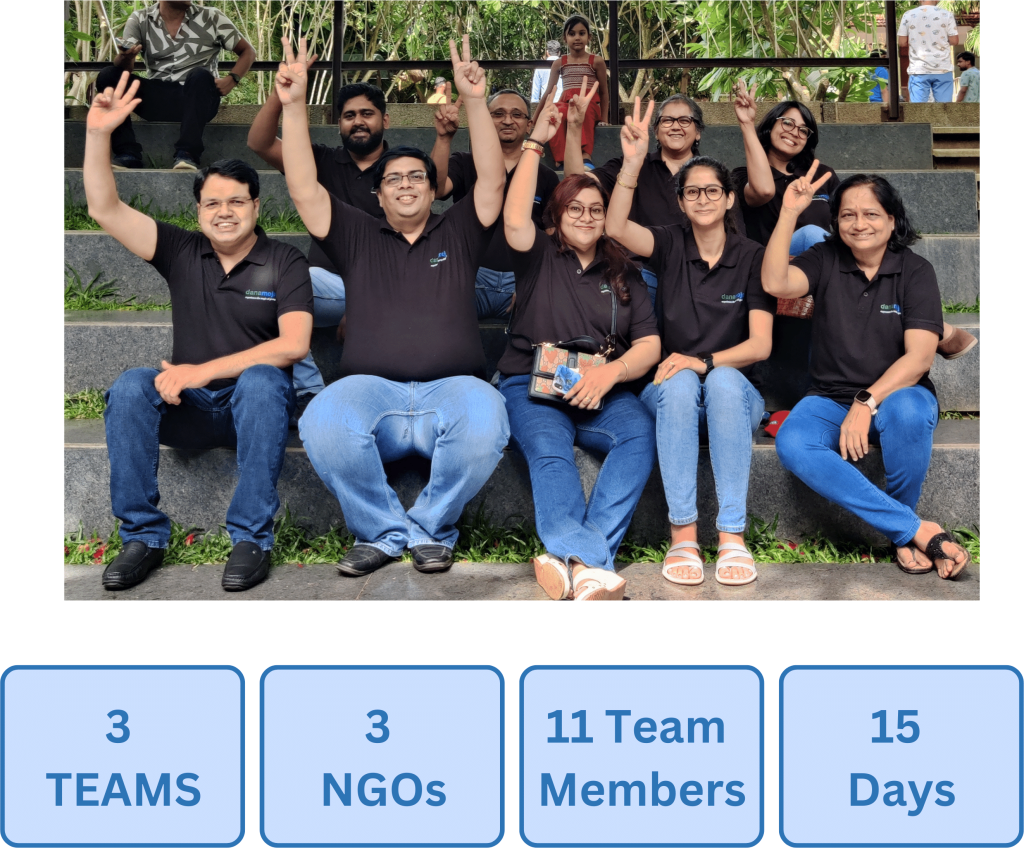 We've decided to walk our talk!
A little background: At danamojo, we offer NGOs a platform to securely and compliantly collect donations online. But fundraising is tough. Amongst other ideas we suggest to NGOs, one is to ask their employees to raise money for their NGOs.
And we decided to lead by example by putting our words into action. This August, employees of danamojo are all raising money for NGOs that they have decided. We've divided ourselves into three teams, and are running a fundraiser for 3 different NGOs.
And we are calling this programme the danaStars initiative – not only are all our employees stars for being so welcoming of the idea and taking it up with so much positive energy, but so are all the NGOs of whom we have selected 3.
So join us in this journey to not only make danaStars a resounding success – but also an initiative we hope many other organizations – both non-profit and for-profit will undertake.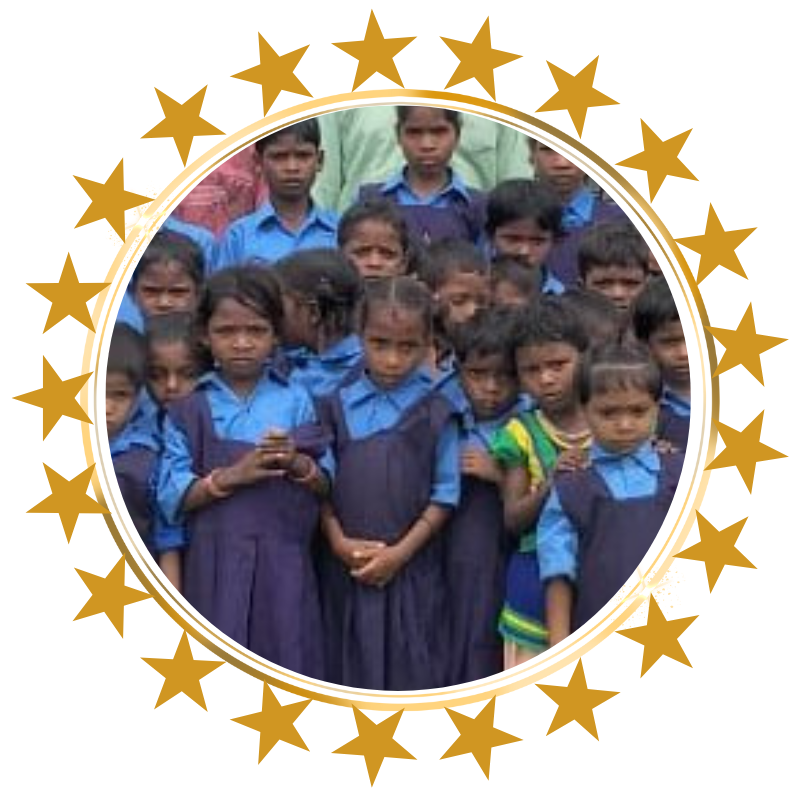 Bring health, hope, and bright futures to teenage tribal girls by helping them overcome ignorance around menstruation!
Most girls in rural areas lack a rudimentary understanding of sanitation, hygiene, and health. Most importantly,  poor sanitation keeps girls from attending school. Shiksharth provides sustainable hygiene materials and guidance to 3000 girls in 20 schools in Sukma, a remote district of Chhattisgarh.
Your donation is being topped by an extra 30% so for every Rs.1000 Shiksharth gets Rs. 300 extra to ensure that these girls get access to safe sanitation and can go to school every day.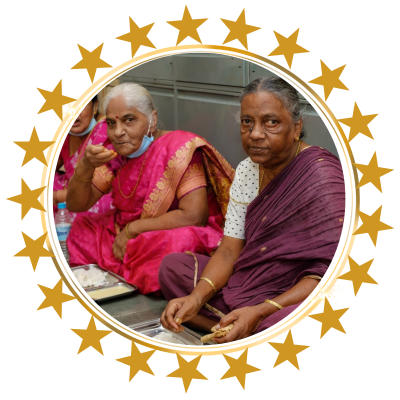 Even heroes need help sometimes!
Dignity Foundation's Loneliness Mitigation Centre at Jogeshwari, Mumbai is vital for elderly people with no means. Here they are provided food, exercise, recreation, counselling and, most importantly, new friends! They share their stories, laugh and forget their anxieties and sorrows for a while. Your generosity means Laxmi and others like her get to live life to their full capacity no matter what their age.
BONUS: Every donation is being topped an extra 10% from Siva & Royan Foundation!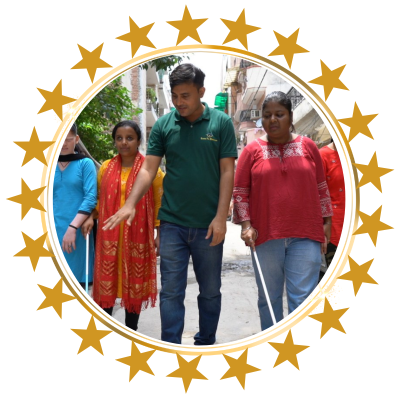 Provide Independence to a Blind Girl with Employment-based Training
A journey of a thousand miles must begin with a single step." — Lao Tzu.
Ram's journey began in 2020 when he set up a hostel for visually challenged girls from very poor families. The NGO he set up provides the girls a safe place to live, food, medical aid, education and scholarships. They are trained in typing and computer skills and on JAWS, an audio tool for blind people. In these three years many girls have moved on to take up jobs to secure their future. Your donation is being topped by an extra 20% by a generous funder! Every rupee helps fulfil the hope and dreams of these girls!